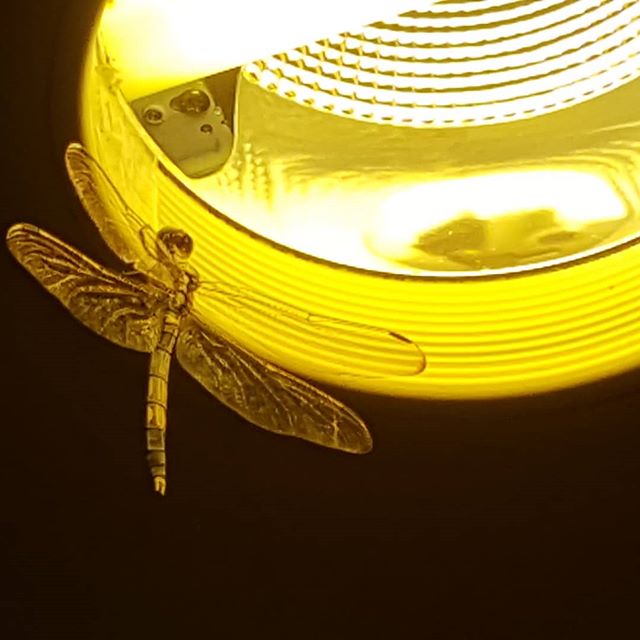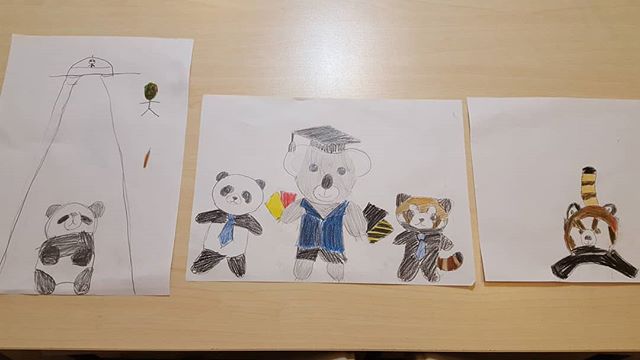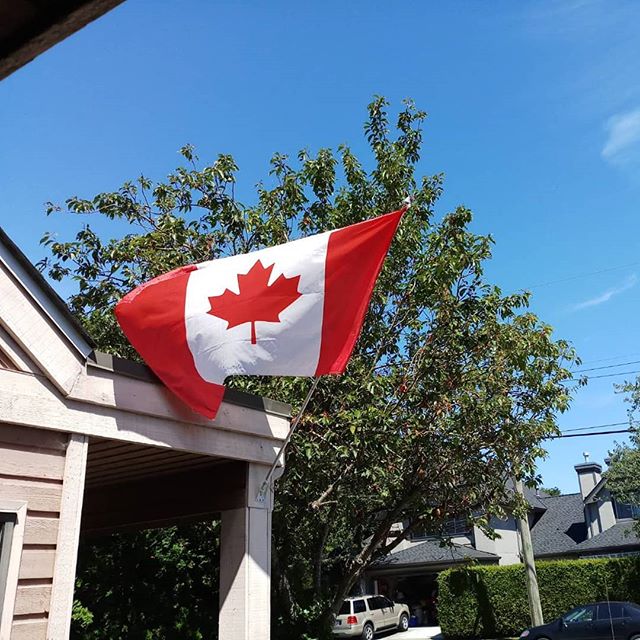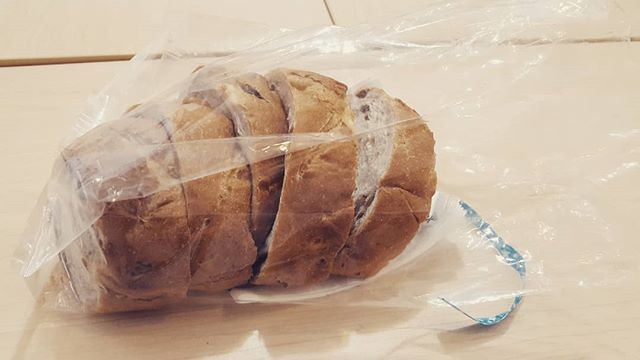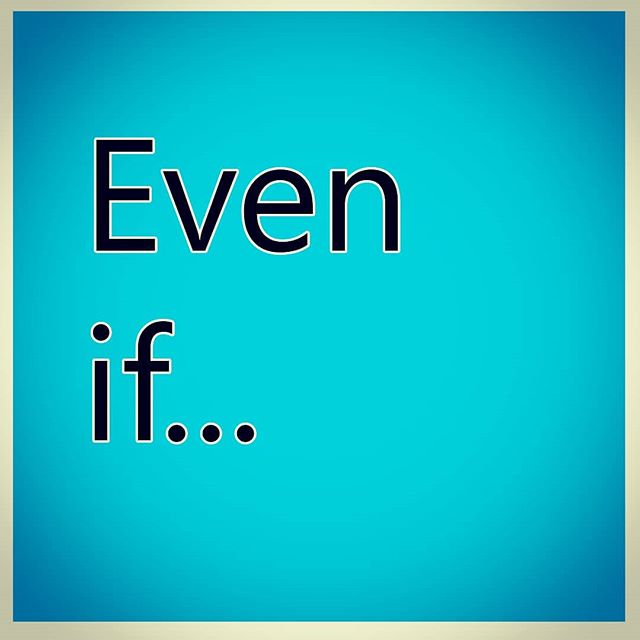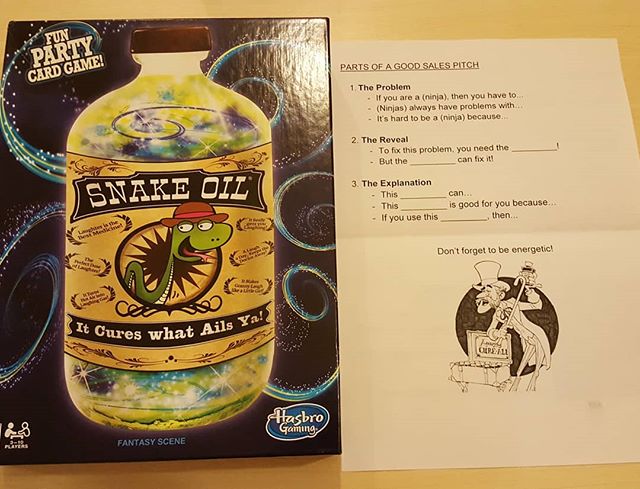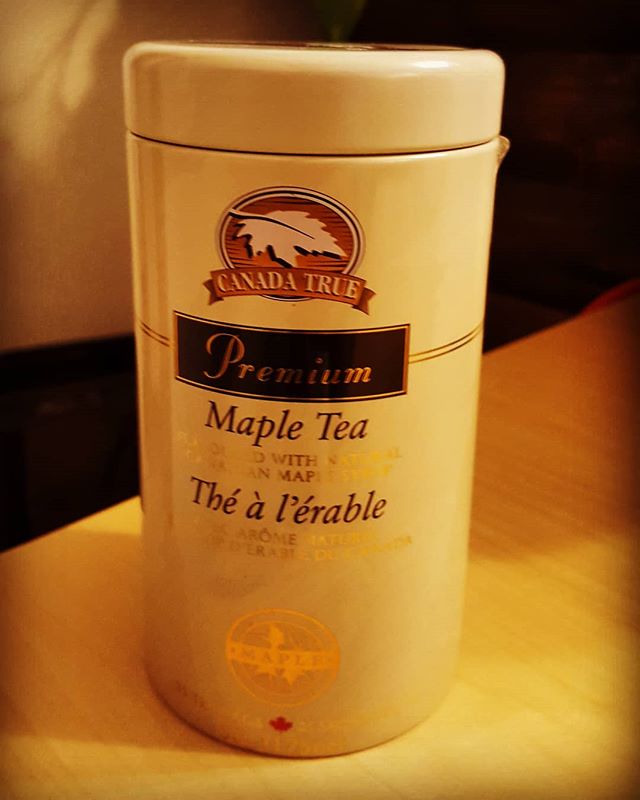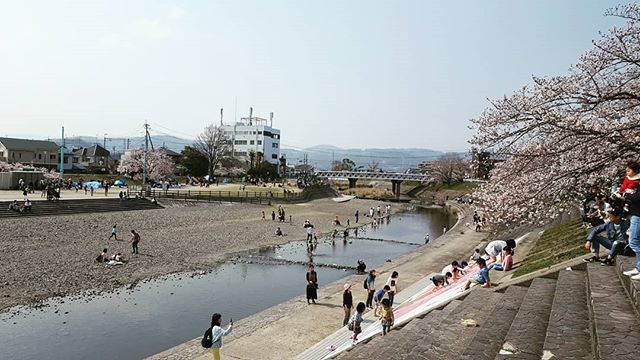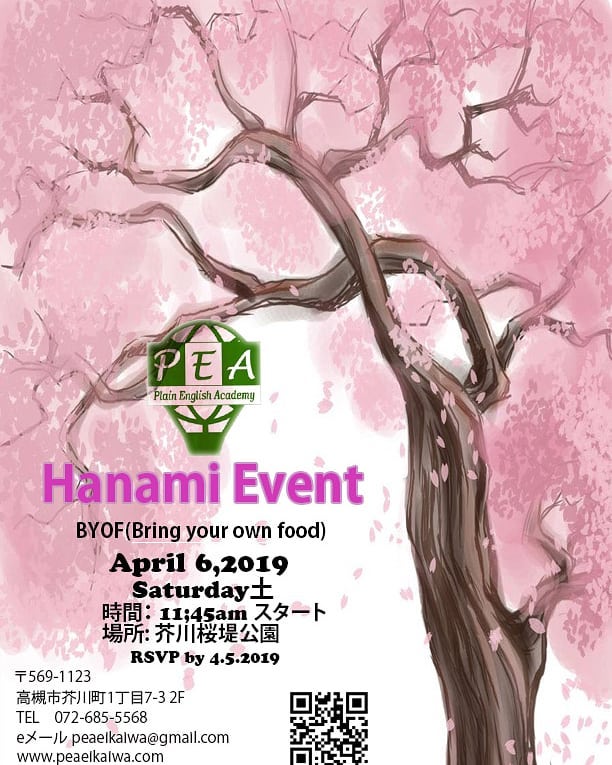 2019年7月1日- Happy Canada Day and new course introduction
We have a new course available which focuses on study abroad preparation. Please click on the above button for more details.
2019年8月20日- Welcome back!
Welcome back from the Obon holidays everyone. We are looking forward to hearing about your stories from the break.